Papay Community Shop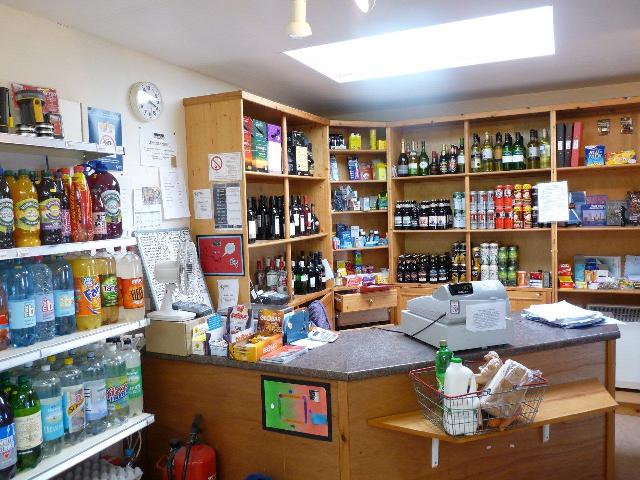 Soft drinks, wines and beers at Papa Westray Community Shop
PAPAY COOP
Notice on shop opening
It is proposed that the shop will be open from March 15 2021 at the following hours for a trial period: :
Monday 9-11
Tuesday 9-11
Wednesday Closed, orders taken
Thursday 9-11
Friday Closed, orders taken
Saturday 9-11
Sunday Closed
Covid is still a potential risk to staff and customers. Please help us keep this risk to a minimum.
We appreciate that normally the shop is a place to meet others but would ask for the time being that as soon as you are through the till, you leave the shop. Please note the following, which are for the protection of you and our staff:
4 people can come into the shop at any one time.
Customers must wear a face covering and use the hand-sanitising agent provided on a shelf at the door before entering.
If there is not a basket at the door for use, then you should not enter the shop. There will be four baskets for this purpose.
Customers are strongly asked to touch only those items they intend to buy unless this is not practical.
We ask that when you place your items at the till, you then stand back a pace until they are ready for collection.
Please note that in order to help customers, we will still take orders for delivery or collection on a Wednesday and Friday when the shop is closed to customers.
We understand that you may not be keen on coming to the shop, so we will still take your orders and deliver or put outside the shop for collection on other days when the shop is open.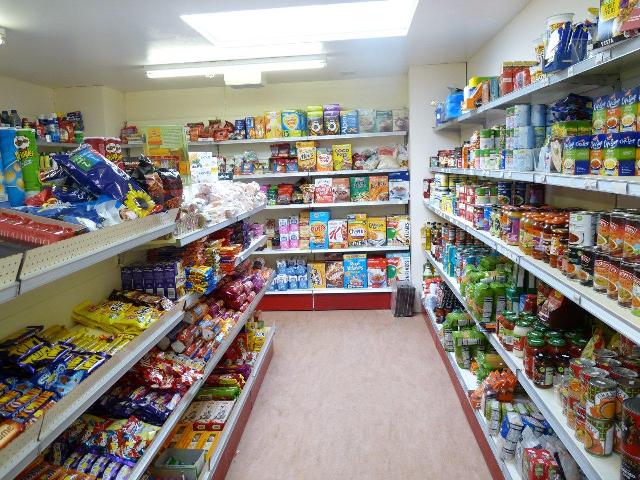 Fresh, frozen and packaged food at Papa Westray Community Shop
..and normally
The well-stocked Papay Co-op Shop is owned and run by the local community and offers a wide range of groceries including fresh and frozen food, wines & beers and petrol, diesel and coal. A selection of local crafts, postcards & publications is also available.
Visitors are welcome to pre-book shopping orders for collection on arrival. For more information contact the Papay Co-op Shop on telephone (+44) 01857 644321. Please leave a message if there is no reply.
Shop opening hours are:-

Monday 10am - 12 noon & 3.00pm - 5.00pm
Tuesday 10am - 12 noon only
Wednesday 10am - 12 noon & 3.00pm - 5.00pm
Thursday 10am - 12 noon & 3.00pm - 5.00pm
Friday 10am - 12 noon & 3.00pm - 5.00pm
Saturday 10am - 12 noon & 6pm - 7pm (closed in the afternoon)
Closed on Sunday