The Hostel is open for new bookings, although current visitor capacity may be reduced. Click Hostel for more details.

Bookings for Papay Tours and visits to the Holm of Papay during 2021 are open on flexible dates.
This is an archived page about the Papay Development Trust prepared in the year 2000. For the current page click here: .
Papa Westray
Where Ancient Oceans Meet New Ideas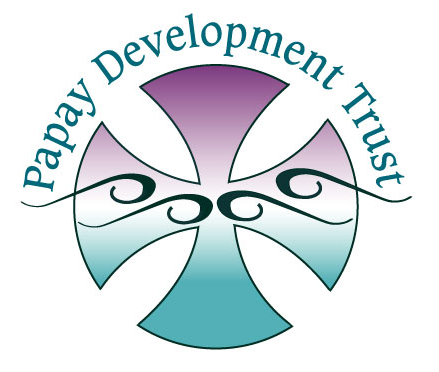 Papay Development Trust Community Plan
Text and pictures copyright 2000-2021 Papay Development Trust and individual contributors. All rights reserved. PapaWestray.co.uk makes minimal use of cookies, including some placed to facilitate features such as Google Search. By continuing to use the site you are agreeing to the use of cookies. Learn more here. To contribute or link contact Webmaster